NATIONAL ARTICLES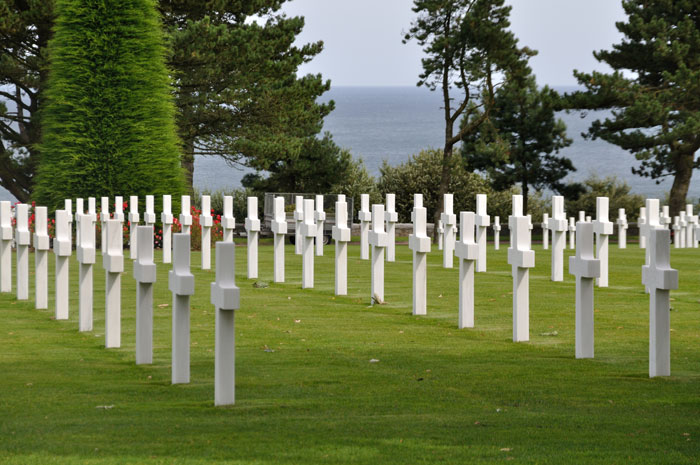 Relatives went to great lengths to force municipality to move them.
It is alleged the bombs are remnants of the civil war in Mozambique.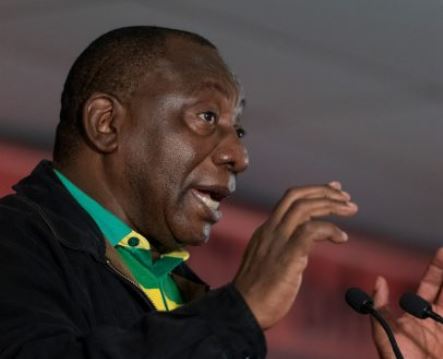 Some regions in Gauteng seem to agree on the proposed two deputy president portfolios for the ANC, with one being a woman.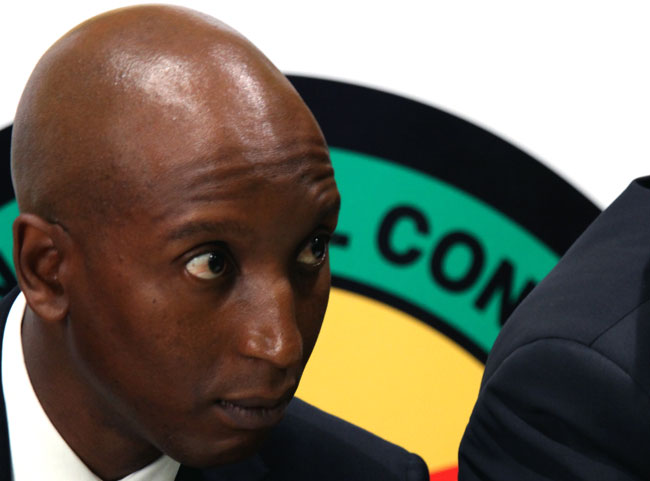 The bail application was postponed to allow the prosecution to obtain a detailed profile on Mokwena.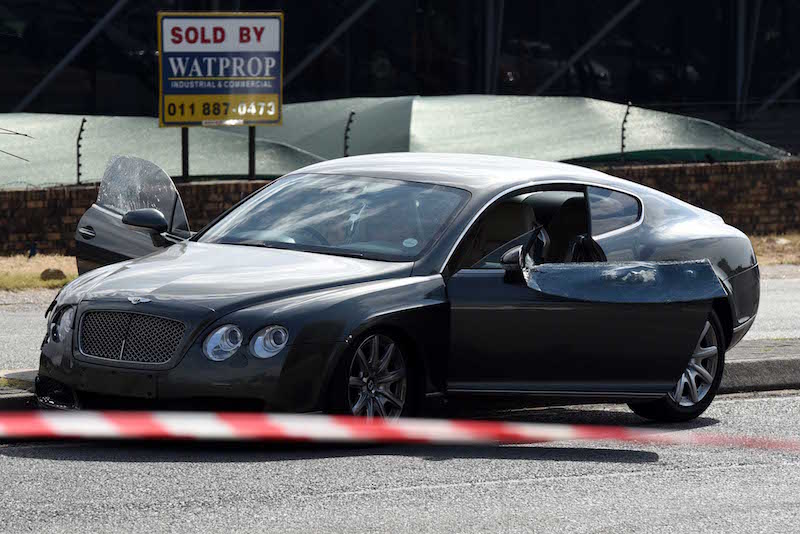 It is alleged the deceased was an entrepreneur and businessman who had interests in the telecommunications and engineering sectors.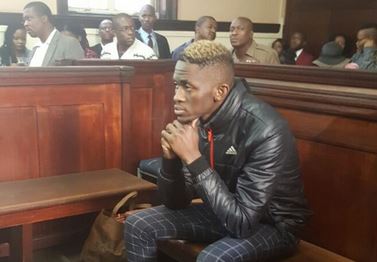 Karabo's murder-accused boyfriend's bail application was being considered.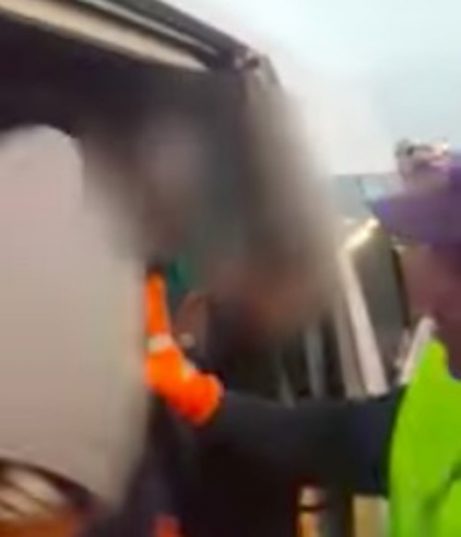 There were 14 passengers standing in the vehicle.
The robbers forced two teenagers on to the ground while the terrified mother was frogmarched to the bedroom, where the gang demanded valuables.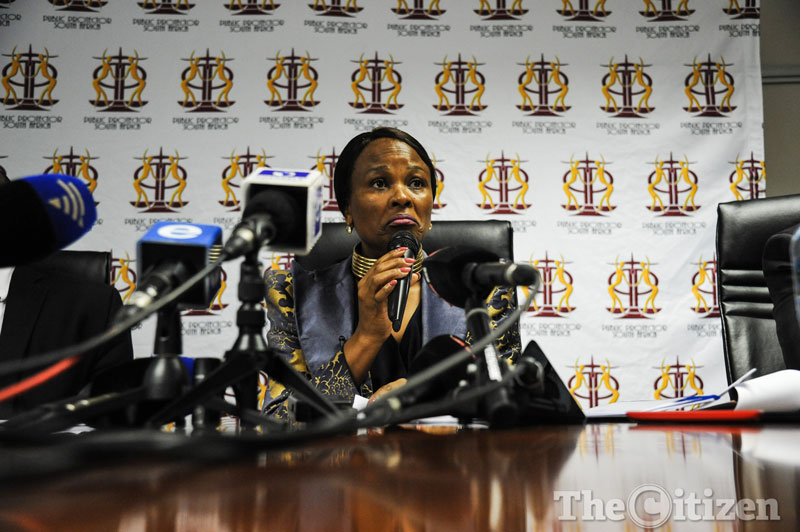 Earlier this week Absa and the Reserve Bank pronounced they would seek a review of the PP's report.
The largest net produced 300 crates with each crate holding between 28 to 30 dozen sardines.